Voted "Best Of Philly 2007" by Philadelphia Magazine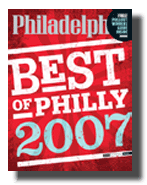 "D & R" stands for Dave & Robin (Martell).
We are professional shear, scissor and knife sharpeners.
Dave has been sharpening knives for himself, family, and friends for approximately 15 years. His interest in sharpening stemmed naturally from his hobby of knife collecting.
Dave began by studying every available piece of information on the subject of sharpening. He was determined to uncover the secrets to this lost art. He spent the time to learn how to free hand sharpen many different tools using only bench stones. Once he felt that he had learned many of these old world sharpening techniques, he then went on to train on several different sharpening machines.
Dave wanted to study, and learn, several different sharpening methods prior to starting this business venture. He has applied this new knowledge and established "D & R Sharpening Solutions".
Dave's work experience also aided in his new undertaking. His past work history as a Jet Engine Mechanic (USAF), trucking Dispatch Manager, and as a Electro-Mechanical Service Engineer has all added to the experience necessary to establish a tool sharpening business.
Dave still continues to hone his skills everyday. He strongly believes that the most intriguing part of sharpening is that you never achieve pure perfection no matter how long you work at it. The desire to achieve perfection is what makes this craft interesting.
Robin is a relative newcomer to the sharpening world. She is only new in the sense of "hands on", but is very knowledgeable in the techniques and procedures employed by "D & R Sharpening Solutions".
Robin's past job experience in customer service, accounts payable/receivable, and timeline production reporting has also played a vital role in this story.
She has spent the better part of ten years in the insurance industry. Her general office knowledge is a great asset to our company.
Currently, Robin is the back up person providing organization and fluid control of the business.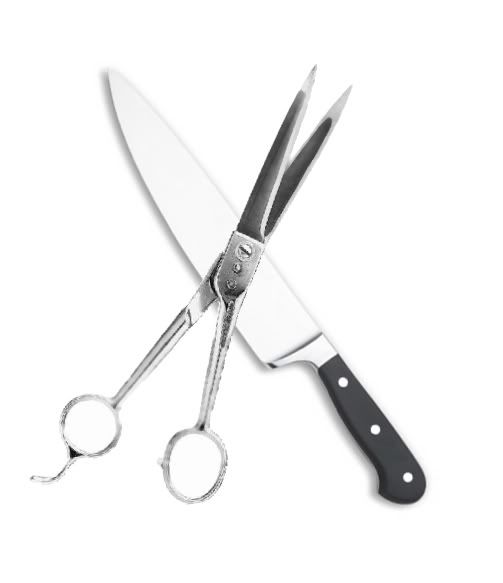 D&R Sharpening Solutions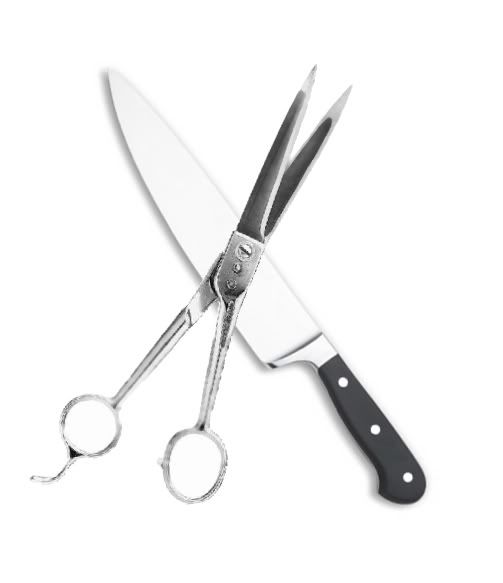 Airville, PA