Mail Order Sharpening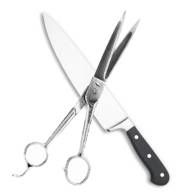 D & R Sharpening Solutions is now offering...
Mail Order Sharpening

Below is a list of the items that we can sharpen through mail order.
If its not on the list please dont send it.
1. Kitchen Cutlery (Knives & Cleavers)
Up to 12"
2. Upholstery & Fabric Shears
Pinking
Tailoring
Leather
Knife Edge
CLICK HERE FOR PRICING & ORDER FORMS
CLICK HERE FOR TERMS & INSTRUCTIONS
Please mention any special requirements you may have as well be happy to accommodate you where we can.

Voted "Best Of Philly 2007" by Philadelphia Magazine
You should understand that your tools will be sharpened to the highest degree possible whether youre a professional or not.
We will take care of, and respect, your tools as if they were our own!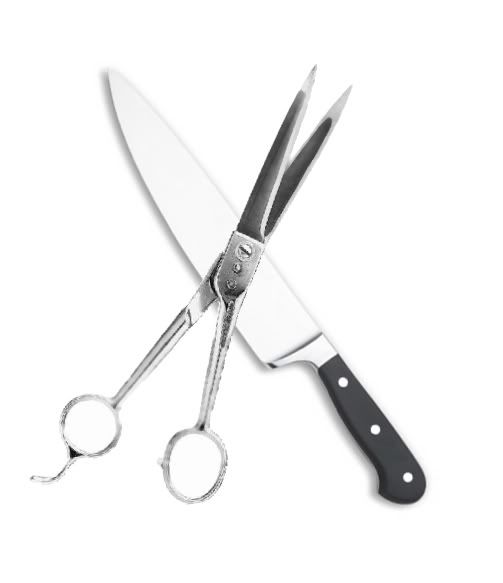 D&R Sharpening Solutions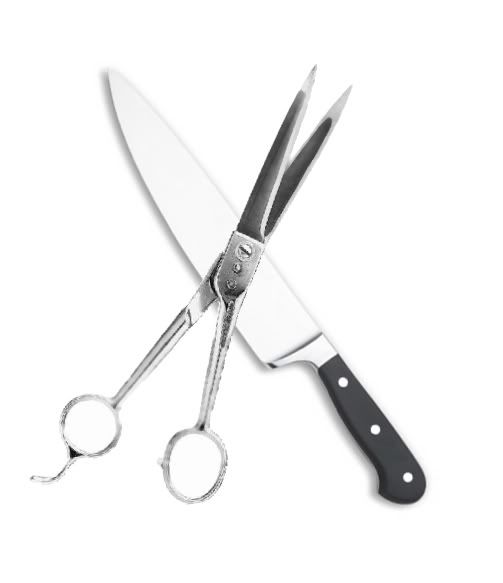 Airville, PA