D&R Sharpening Solutions
Specialists in the sharpening of high end Japanese convex, and beveled edge hair shears.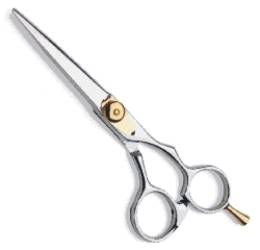 Who sharpens your shears?
Do they have the knowledge, experience, and equipment to do the job correctly?
Did you know that who you select to sharpen your expensive precision hair shears, and what equipment they use, is directly related to the level to which you can perform your job as a hairstylist? Well it's true, if you receive bad shear sharpening then you can expect to perform bad haircuts as well.
What experience, training, techniques, and equipment that a sharpener has, and employs, is what separates a bad sharpener from a good one.
A sharpener needs specialized skills and equipment to correctly sharpen high end hair shears. One single incorrect sharpening can easily reduce the life of your shears by up to 60%. These tools are far too expensive to allow this to happen.
Who you choose to sharpen your shears is of the upmost importance and should be a well thought out decision that is made prior to the time of desperation.
Don't let your shears fall into the wrong hands as you will likely regret it.
See a pair of repaired shears for what can happen to your shears should you trust the wrong sharpener to service them.
At D&R Sharpening Solutions we have the knowledge, training, experience, and correct equipment to properly sharpen all high end precision hair shears.
We started out "hand sharpening" by using similar methods to old Japanese techniques of blade shaping using waterstones. This allowed us to refine our precision techniques over time bringing us to the level to which we are at today.
Once we felt that we completely understood the art of hair shear sharpening(by hand) we upgraded our sharpening equipment to "The Advanced Hamaguri Flat Hone Sharpening Machine". This machine allows us to perform to the same high degree to which our customers expect while providing repeatable results each and every time.
Advanced Hamaguri Sharpening Machine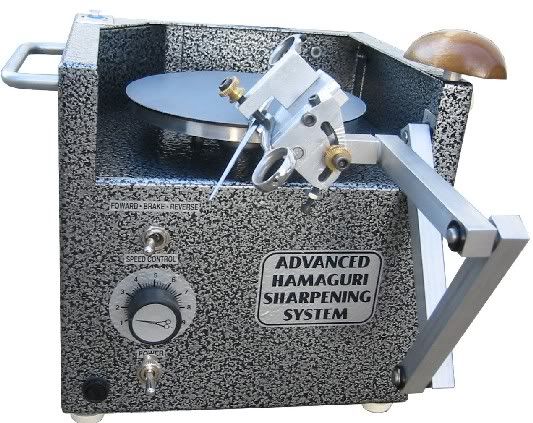 The "D &R Guarantee"
We guarantee our shear sharpening for a full 30 days from the date of service!
CLICK HERE FOR MAIL ORDER PRICING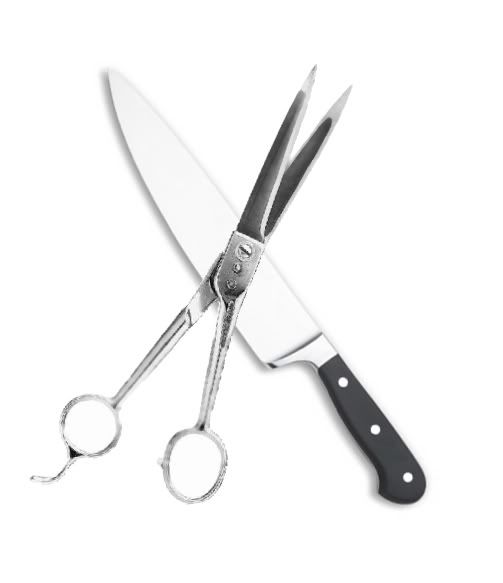 D&R Sharpening Solutions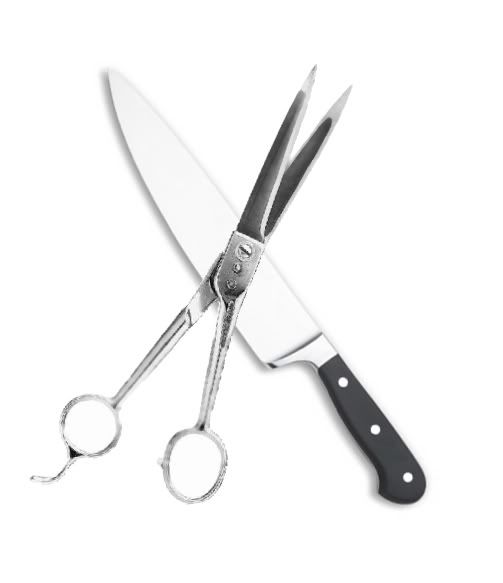 Fleetwood, PA